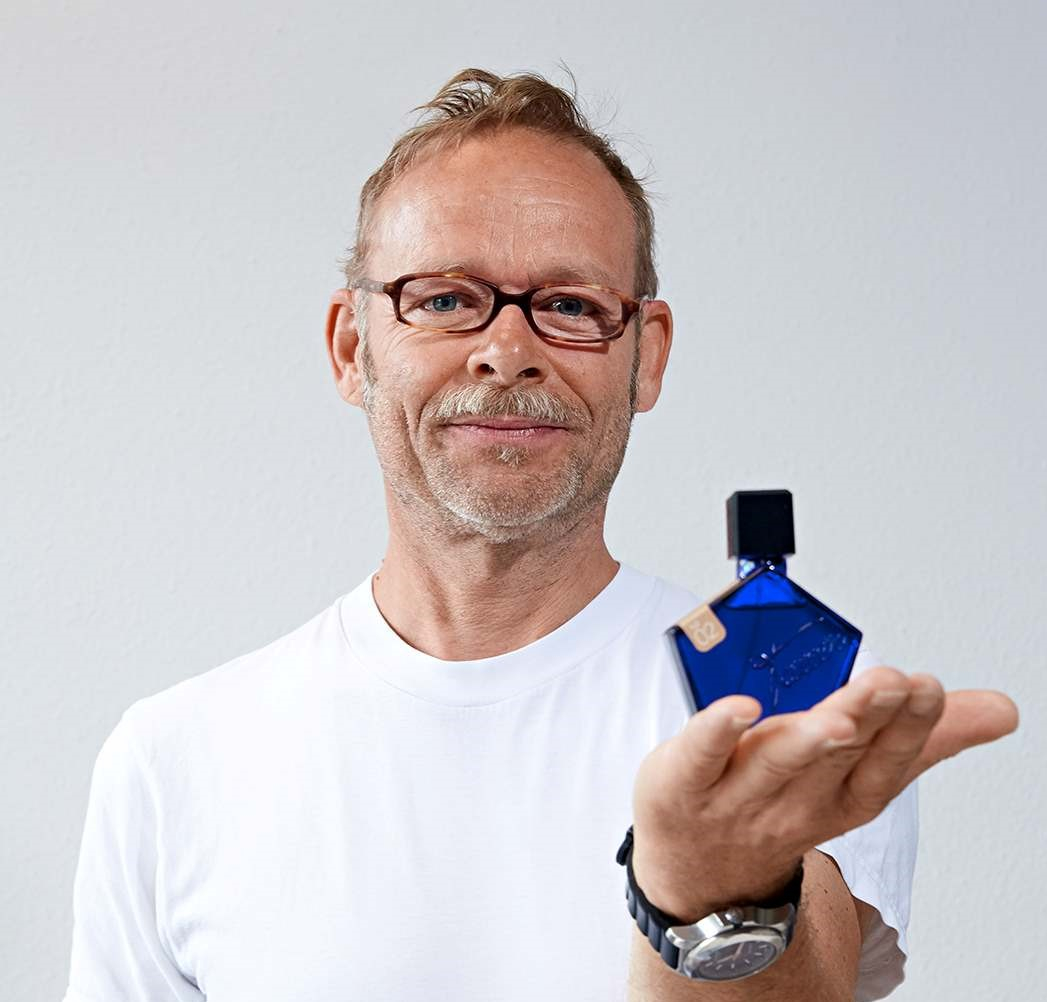 Questions and Contact
FAQ: Please find answers to your questions here or there:
Wondering about SHIPPING policies, which products to what countries? Check https://tauerperfumes.com/terms
CRUELTY FREE: we gladly confirm that neither we nor our suppliers test on animals. All our products are made from raw materials that are not animal origin and we do not sell to main land China.
DISCOUNTS: we are proud to be a discount free brand.
---------------------------------------------------------------
For more questions , please contact us here:
Tauer GbmH, attn. A. Tauer
Limmattalstrasse 63
8049 Zuerich
Switzerland
e-mail: hello@tauerperfumes.com
phone: +41(0)79 665 29 70
...with love, from Zurich, Switzerland.
Here at tauer perfumes, we make all our samples and fragrances by hand in Switzerland. Are you new to Tauer and our offerings? We invite you to discover our fragrances using our sample programme: For instance by choosing the discovery set, free shipment, 5 samples in glass spray vials, for a great price and a nice tin box to carry your samples with you.
For a more intimate look into niche perfumery: Please visit my blog.
And for quarterly updates: Please register for my newsletter.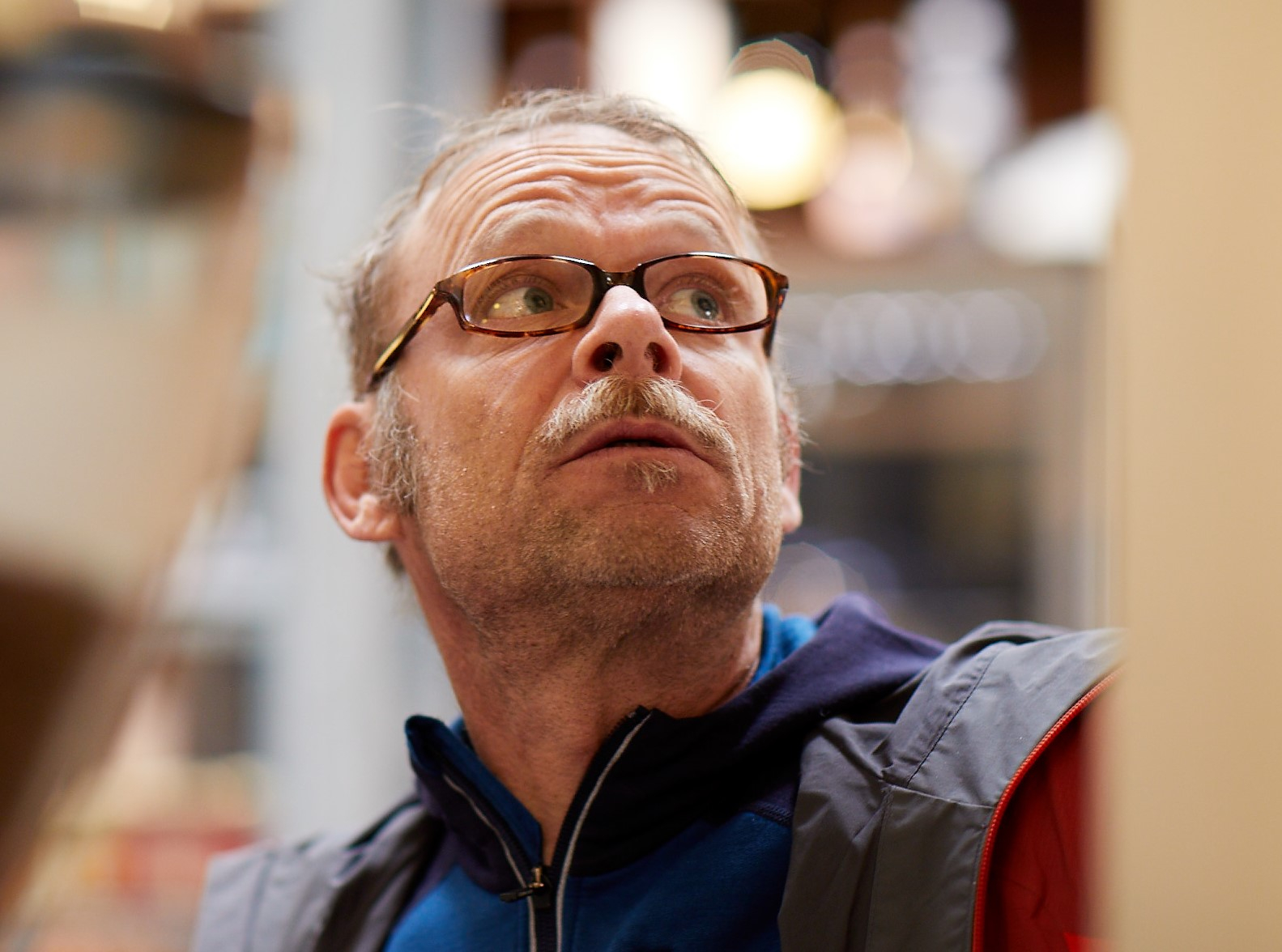 A little something about Andy Tauer
"You need absolute freedom to create beautiful fragrances. And you need time. And the best ingredients you can get. That is the true mystery how to create thrilling fragrances."
(Andy Tauer, 2010)
I never studied the art of perfume making in a school. I do not compromise when I deal with perfumes. I invite you to test my fragrant sculptures, luxurious and rich such as GOLESTAN or evocative such as my 5 star(*) AIR DU DESERT MAROCAIN, and you will believe. I am purely self taught, started my venture 17 years ago in Switzerland and sell my fragrances worldwide.
I am 100% independent and follow my taste and instinct. I consider perfumery as an artisan craft, and I want to stay connected to what I create.
For 10 years I am writing my own perfumery blog, where I talk about the craft of perfumery and the daily ups and downs of running an artistic perfumery house. Join in!
(*) in Tania Sanchez' and Luca Turin's perfume book:"Perfumes: The Guide".